We have amazing partners that help us build a greener future.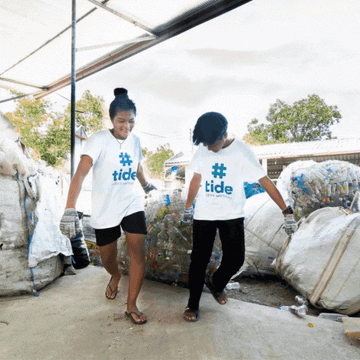 #TIDE OCEAN MATERIAL
#tide ocean material® is an award-winning material resource that comes in the form of granules for plastic injection, yarn for textile applications, and filament for 3D printing.
In collaboration with #tide ocean material, we are able to create our precious jewelry with plastic charms made from granules of recycled plastic from the ocean.
This reminds us that plastic does not decompose and will stay in our oceans indefinitely unless we do something about it.
LEARN MORE ABOUT #tide
0%
The percentage of virgin plastic present in #tide ocean material®.
80%
#tide's upcycling process produces up to 80% less CO2 emissions than producing virgin plastics.
30 MILLION
To this day, #tide has upcycled the equivalent of more than 30 million plastic bottles.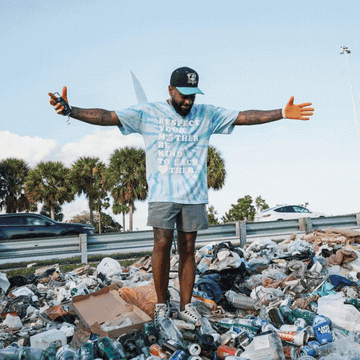 CLEAN MIAMI BEACH
Clean Miami Beach, Inc is a registered 501c3 nonprofit organization founded by Miami Beach resident Sophie Ringel dedicated to the protection of beautiful Miami Beach and its marine wildlife.
Sophie Ringel began by organizing cleanups of Miami Beach and the wetlands close to her home with friends. As her engagement grew and word of her commitment to a clean and safe environment for wildlife became known, her cleanup volunteers intensified to include City officials, the Miami Beach Police Department, students, teachers, and executives who care about making a difference.
At Jason Hyde, we participate in local clean ups and donate 10% of all proceeds made with WEWA Bracelets to Clean Miami Beach.
learn more about clean miami beach
71,753 lbs
Trash Collected