PIONEERS OF JEWELRY MADE WITH RECYCLED PLASTIC FROM THE OCEAN
BEST SELLERS
Made with recycled plastic from the ocean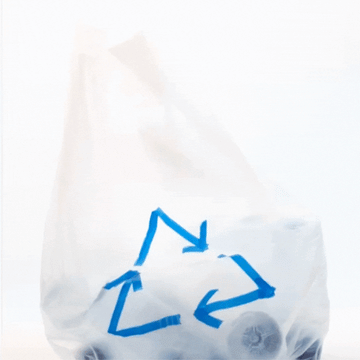 OUR PROCESS
THIS IS SUSTAINABLE FASHION
We use recycled materials wherever possible, including our packaging and try to maintain our philosophy in every step of the production and delivery process.
LEARN MORE
Obsessed with the design and quality of their products and their prices are amazing! My go to for family gifts.They have always been a massive success for both men and women!
 LOVE this brand!! The more I get the more I want. It makes me look and feel so good because im also helping the earth, its the whole package. If you are thinking about it, think no more + the quality and attention are amazing.
 Perfect size, my wife loves it. She loves everything from this company and they are great to order from.
 I love my necklace because it is of quality and I also know that I contribute to the environment. I recommend it.
 Love my necklace! I use it everyday for work, and when I go out. Super classy. Great customer service too!
AS SEEN ON
On the Gram
@jasonhydeworld